This is
real

green

energy.
More than half of global greenhouse gas emissions can be tackled by transforming to renewable energy. Wind energy in particular is an essential contributor to reach internationally set climate targets. But since 45% of GHG emissions come from the way we make and use products and materials – it is also essential that the infrastructure needed for this transition is designed and build to cut emissions and reduce climate impact.
Why conventional turbine blades are a problem.
78% of Blades are simply submerged in the ground.
50.000.000 tons of blade material waste by 2050.
Voodin Blades are 100% recycable.
Compatible with wind parks from any country.
Smart manufacturing processes elevate wood to a top choice.
It's the preferred choice for structural applications and the ideal solution when you're looking for strength, dimensional stability and high load-bearing capacity. Voodin Blade Technology aims to keep the wind industry´s promise of affordable energy and a sustainable future and substantiate renewable materials as validated alternatives to the predominantly environmentally harmful status quo.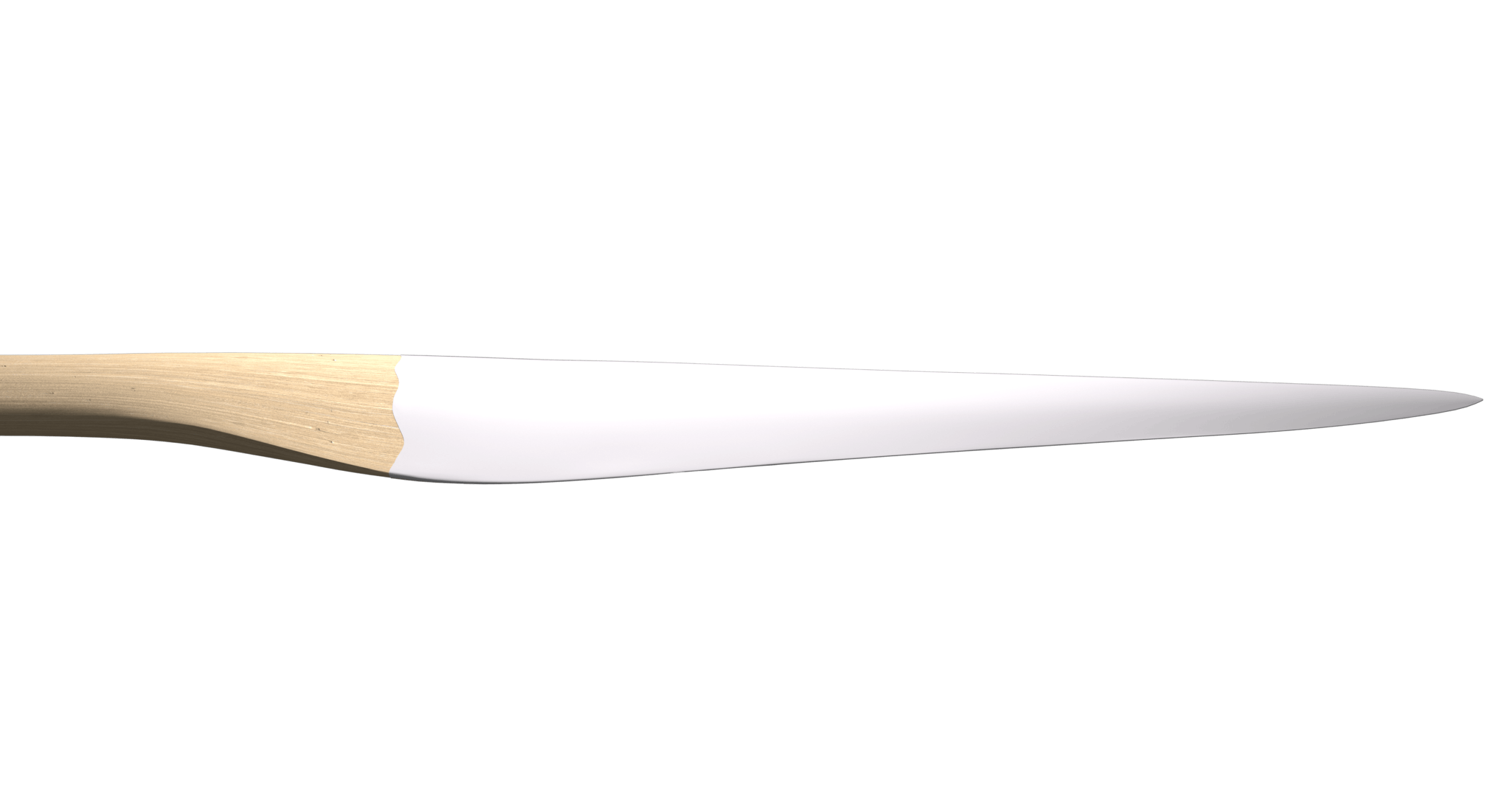 With the use of state of the art machinery the production process requires very little manual labour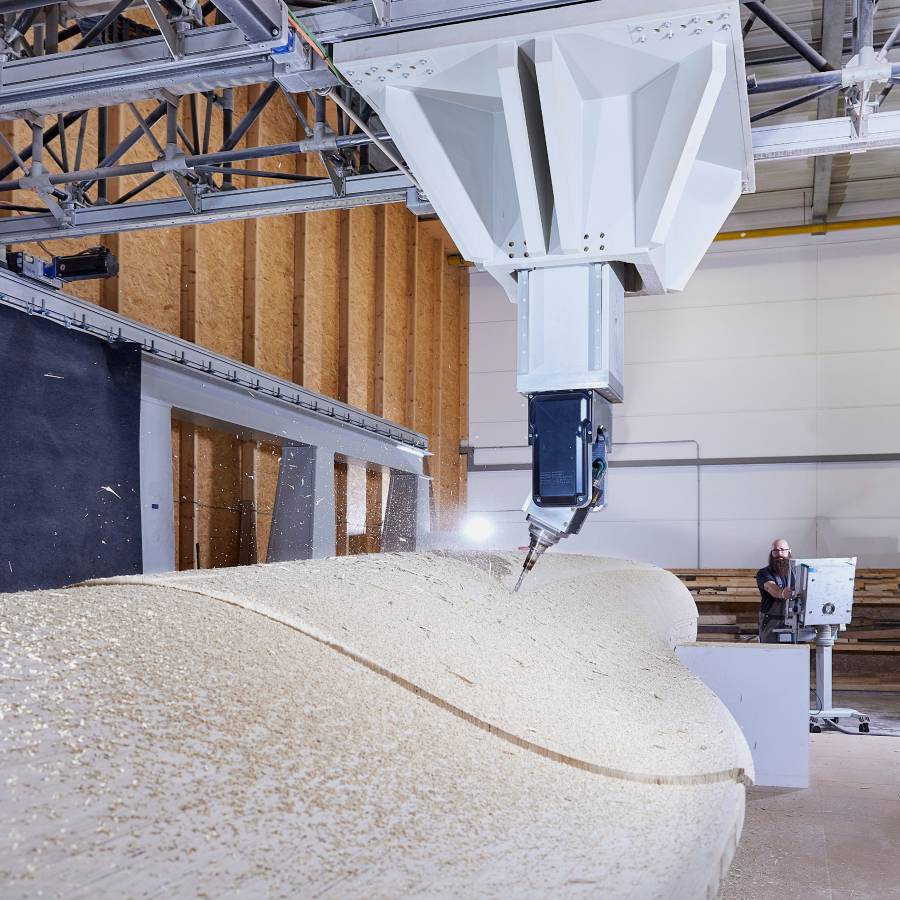 Mobile production benefits.
Highly automated
Fast
Cost effective
Flexible
Consistent
Made from
Laminated Veneer Lumber.
harnesses the natural power of tough nordic spring spruce fibres
preferred choice for structural applications
strength, dimensional stability and high load-bearing capacity
is a renewable, carbon-neutra
Decentralised Production.
Cheaper and mobile factories enable short ways to final destination.
We are giving wind turbines

their revolution.